Every year, we look forward to connecting with each other and welcoming new veterans to the Wounded Warrior Umpire Academy. Given the concerns around COVID-19, we have made the difficult decision to cancel WWUA 2020 this year.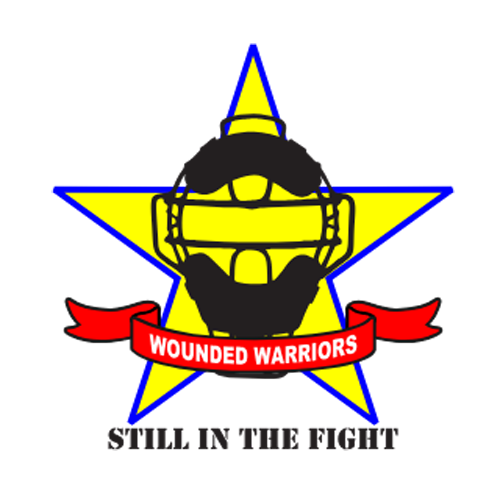 This was a very tough call to make. Our premier event each June is an incredibly important reset for our staff and alumni. It brings together old friends and kindles new friendships while serving the veteran community in ways non-veteran's will never understand. Our priority needs to be the health and safety of everyone involved. We also must consider our supporting partners and their diminished ability to provide the top notch support our students deserve while attending WWUA. While we explored other options including postponing the event to later in the year, it did not feel right to host the event if we couldn't give it our very best.
We remain committed to our Veteran community AND our WWUA alumni.
In place of our WWUA 2020 event, we are building an online event to be hosted through ConveneCommunities.com in an effort to bring veterans together. We will post a link for this free online event and of course, when we are able to firm up dates for 2021, we will post those here and on social media.
The Veteran community is important to us and even though we won't be able to come together in person this year, I encourage each of you to stay engaged with us as we try some online activities and we look forward to WWUA 2021!
Major