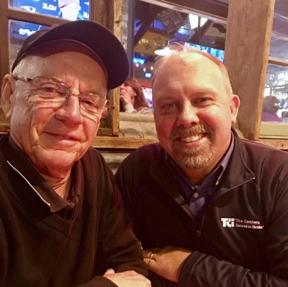 Greg Wilson grew up just West of Indianapolis, Indiana in a town called Danville. He was an avid athlete who played many sports to include baseball, football, golf, wrestling, basketball and track. Rex Dugan was in charge of the umpires at the local Danville Little League. At the age of 17, Greg got his first taste of umpiring working the bases for a youth baseball game with Rex.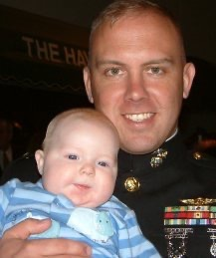 After High School, Greg attended Ball State University for a couple years before enlisting into the Marine Corps. Assigned as a Loadmaster for KC-130s, Greg was stationed at Cherry Point, North Carolina and Okinawa, Japan. At the rank of Corporal, he married his wife Melanie and their first daughter was born just before heading to Japan. While in Japan, they had their second daughter halfway through a 6-year tour in Okinawa.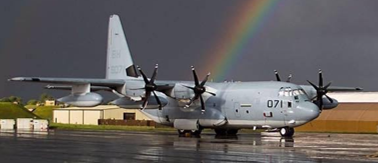 While in Japan, Greg was selected to become an Officer in the Marine Corps and traveled to Virginia for OCS and The Basic School. He accumulated close to 3000 hours in the KC-130 and deployed to more than 15 countries in the 10 years he spent in that airframe. Transitioning from Staff Sergeant (E-6) to 2nd Lieutenant (O-1E), Greg was given the job of Adjutant (Manpower Officer) and sent to Southern California just after his son was born.
In 2005, Greg went to San Clemente Little League and became one of their staff umpires. In his second year, he started working a lot of travel baseball in Southern California – close to 200 games that year. In his third year, he started working High School baseball and by the end of the season had applied and been evaluated to start working college baseball for the 2008 season.

Greg would travel from Palm Springs, to Antelope Valley, to Long Beach to San Diego and work games at the Division II, III and Junior College level over the next 5 years. Also during this time, he deployed to the middle east twice and had to sit out the 2011 season as a result of the second deployment. In 2013, Greg was now a Captain in the Marine Corps and selected to be promoted to Major. His promotion required him to move to North Carolina at the end of the summer. At the end of the baseball season, Greg went to an umpire training camp in Idaho where the history of WWUA begins.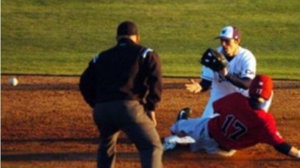 In North Carolina, Greg was assigned to Wounded Warrior Battalion-East as the Adjutant and would soon become the Executive Officer. He continued in baseball at the Division II, III and Junior College level and was also hired to the ACC and assigned Division I non-conference games in Eastern North Carolina. In 2014, Greg was evaluated and hired by the Mountain West Conference and worked his first Division I series in Albuquerque, NM.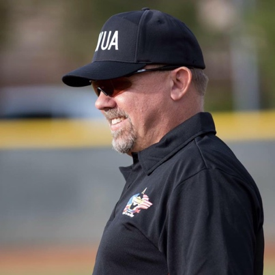 In 2016, Greg retired from the Marine Corps and moved to Daytona Beach, Florida. The WWUA had just completed it's third year and Greg would start work on his transition which could be considered still in progress today. He was hired by the Florida Collegiate Umpires (FCU) and assigned to work Division II and III baseball throughout Florida and continued with the Mountain West Conference. In 2018, Greg attended a Microsoft program in Jacksonville, Florida and became a software engineer and currently works for a software company in Ormond Beach, Florida. Greg lives a few blocks from the beach with his wife Melanie, daughter Molly and son Justin. His other Daughter Kayla and her son Elliot live close and come to visit Grandpa and Grandma a few times a week.