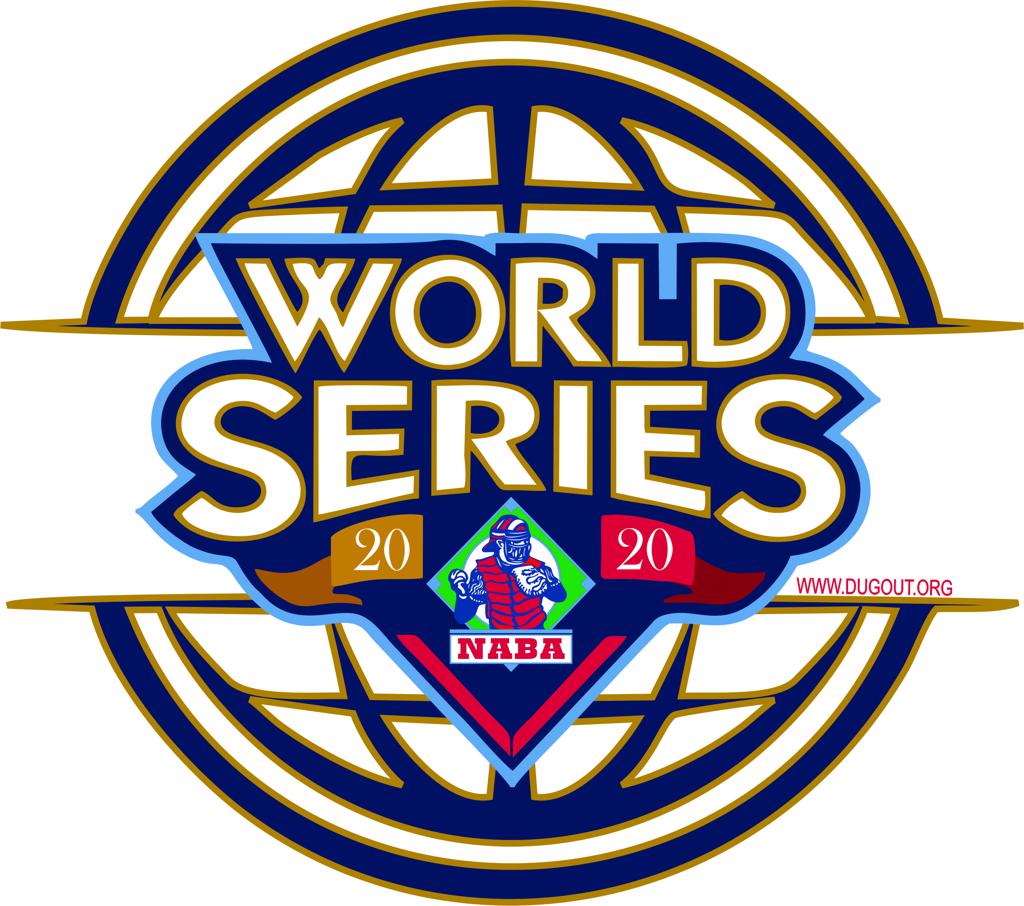 NABA Florida World Series
We will be taking Alumni and Staff to officiate at the 2021 NABA World Series on the Space Coast in Melbourne, Florida.
USSSA Space Coast Complex
5800 Stadium Parkway
Melbourne, FL 32940
This event is open to all Alumni and Staff. local transportation and lodging will be provided. Lodging is limited so we may not be able to accommodate extra guests. Click on the link to register for this Veterans Day Tournament.