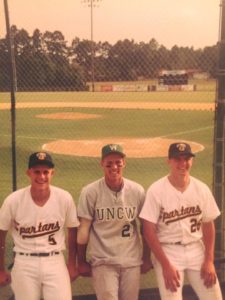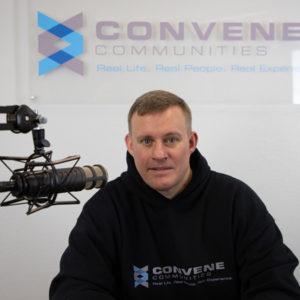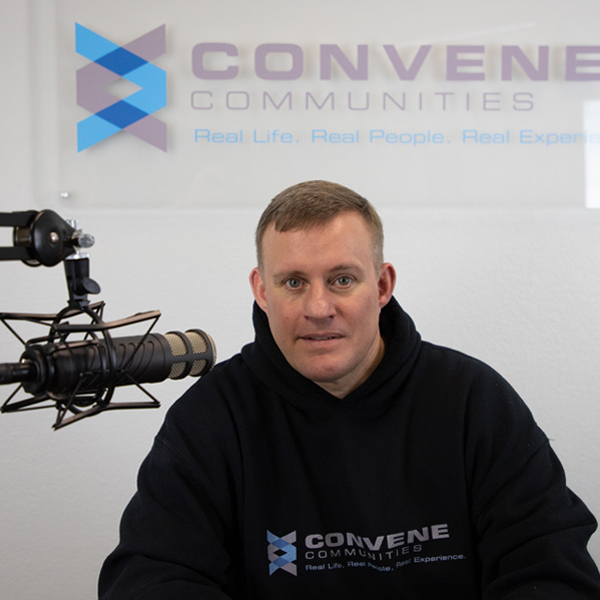 Matthew Currin is a 2019 Alumni of the Wounded Warrior Umpire Academy, and a former college Division I baseball catcher at the University of North Carolina at Greensboro (UNCG). One of his best memories as a college baseball player was playing against his older brother who played for the University of North Carolina at Wilmington. Matt graduated from UNCG with a degree in Psychology. As a kid, his life was baseball. Matthew's father was Babe Ruth Baseball's NC State Commissioner and a founding member of the North Wake County Baseball Association in Raleigh, NC. As a coach, his father helped Matthew develop a love for baseball and showed him how the 'beautiful game' can teach our youth.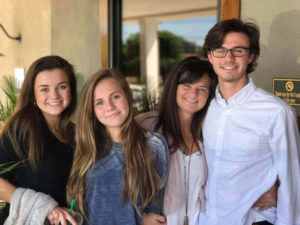 Another fond memory of playing college baseball was meeting his wife Tisha. While standing in the dugout next to his roommate Andy (pictured with Matthew and his brother), he spotted her and proclaimed that he was going to marry that girl!! It was a year later before he found the nerve to ask her out. After 25 years of marriage and three kids, Tisha recently suggested that Matt get back to the game of baseball…and along came the WWUA.
After graduating with a psychology degree, Matthew became a commissioned officer and aviator in the USMC. He flew the CH-46E and the V-22 Osprey and was a Marine Weapons and Tactics Instructor (WTI). This is the USMC equivalency to being a 'Top Gun.' He was also a helicopter flight school instructor in Pensacola, FL. Matthew was part of multiple combat operational tours in Kosovo and Afghanistan. Career highlights include leading some of the initial missions within Afghanistan on 2001/2002 for Operation Enduring Freedom which included planning and executing the initial insertion of the USMC into Afghanistan in November of 2001. Matthew was part of the planning cell with General 'Mad Dog' Mattis and led combat operations with Special Operations forces from all over the world.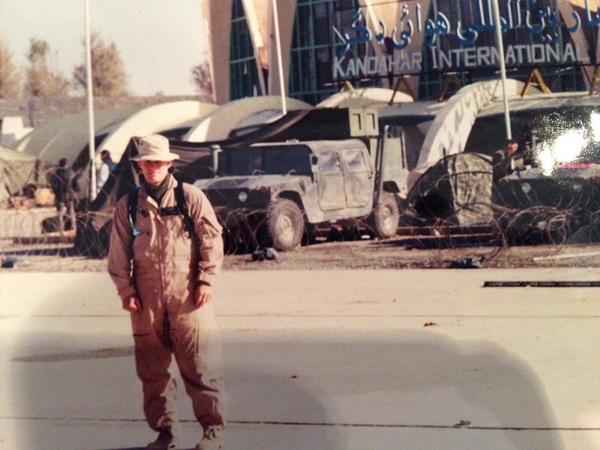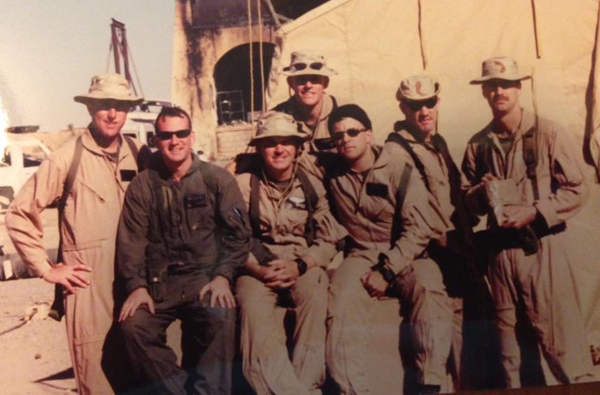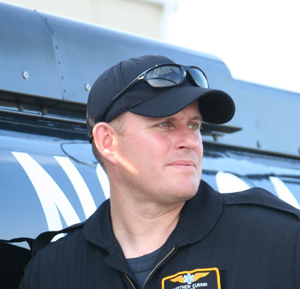 As an Air Medical Pilot, Matt flew 659 patient flights. Today, he is the helicopter pilot for Team Penske NASCAR/INDY. He recently returned to school to get a Masters Degree in Counseling from Liberty University. Matthew specializes in working with those that have experienced trauma or are currently dealing with PTSD. For WWUA he will not only be a student of the game learning from the umpires perspective, but he will play a role in working with WWUA Veterans. Matthew was the 'Honor Graduate' during the 2019 WWUA Training Camp.
"The WWUA made an extreme impact on my life at a time when I needed it. I was medically retired in 2007 and had not done anything with other veterans. The WWUA not only allowed me to get back to the game I love, but it allowed me to become part of a brotherhood that I was so deeply missing. On July 9th of 2001, I lost one of my closest friends in a helicopter crash, and that hurts my heart to this day. Going through the WWUA helped me understand that I am not alone in feeling the pain and lose of others. WWUA gave me a wonderful opportunity to get back to the 'beautiful game' baseball."