East Coast Opportunity in Beautiful Charleston, SC
All of our alumni are invited to join us again for the Holy City Classic in South Carolina. We will once again stay at the Citadel in downtown Charleston, and have fun at the fields and in the stands.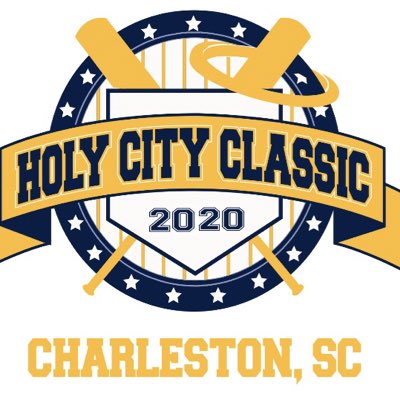 This is another great opportunity to raise funds for the WWUA and bring alumni together. Lodging is provided and some limited scholarships may be available for those who need help with transportation.